Each year, sixty-four individuals go head-to-head in a blind wine tasting tournament led by renowned judges Joseph Spellman, John Laloganes, Amelia Singer, and Dylnn Proctor. In each of the six rounds, participants will have a specified amount of time to taste and provide written answers in accordance with the Court of Master Sommelier Standards. Four matches will take place at once on stage for all spectators to witness. Whether you're a Master Sommelier or a teacher with a love for wine, try your luck in the most exciting wine competition, ever.
Seedings for Wine Rival 2021 will be announced on July 20, 2021.

Final brackets from 2017 – 2019 Competitions can be found below.
As our event unfolds, we will be updating this space after each round with the current bracket.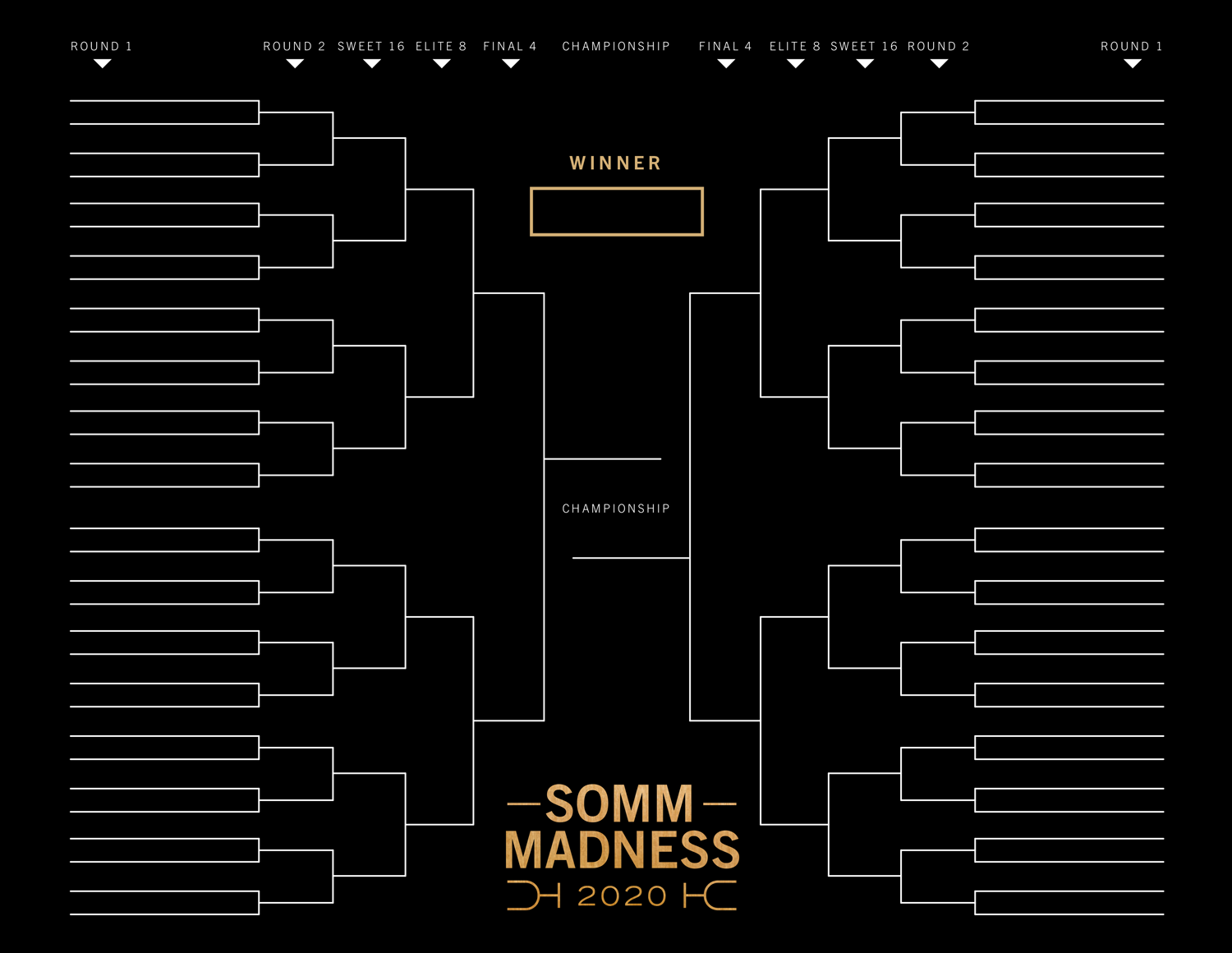 days

hours

minutes

seconds
Registration Open!
Wine Rival Happens:

SUN

 AUG 29, 2021 – 5:00 PM
2019
The introduction of the Tailgate Tasting! Over 80 sponsors featuring over 400 wines to taste, this year was completely sold out to industry and consumers even considering 6 inches of snow and the Game of Thrones Finale! The food was right out of the city's finest steakhouse, Prime & Provisions, and featured prime filets, king crab, oysters, and plenty more favorites seen at a classic Chicago steakhouse. With a record grand prize of 10k on the line and competitors from seven different national markets flying in to compete, Domenico Alesi, from the healthcare industry, took home the championship. Proving that anyone from anywhere can win this prestigious title.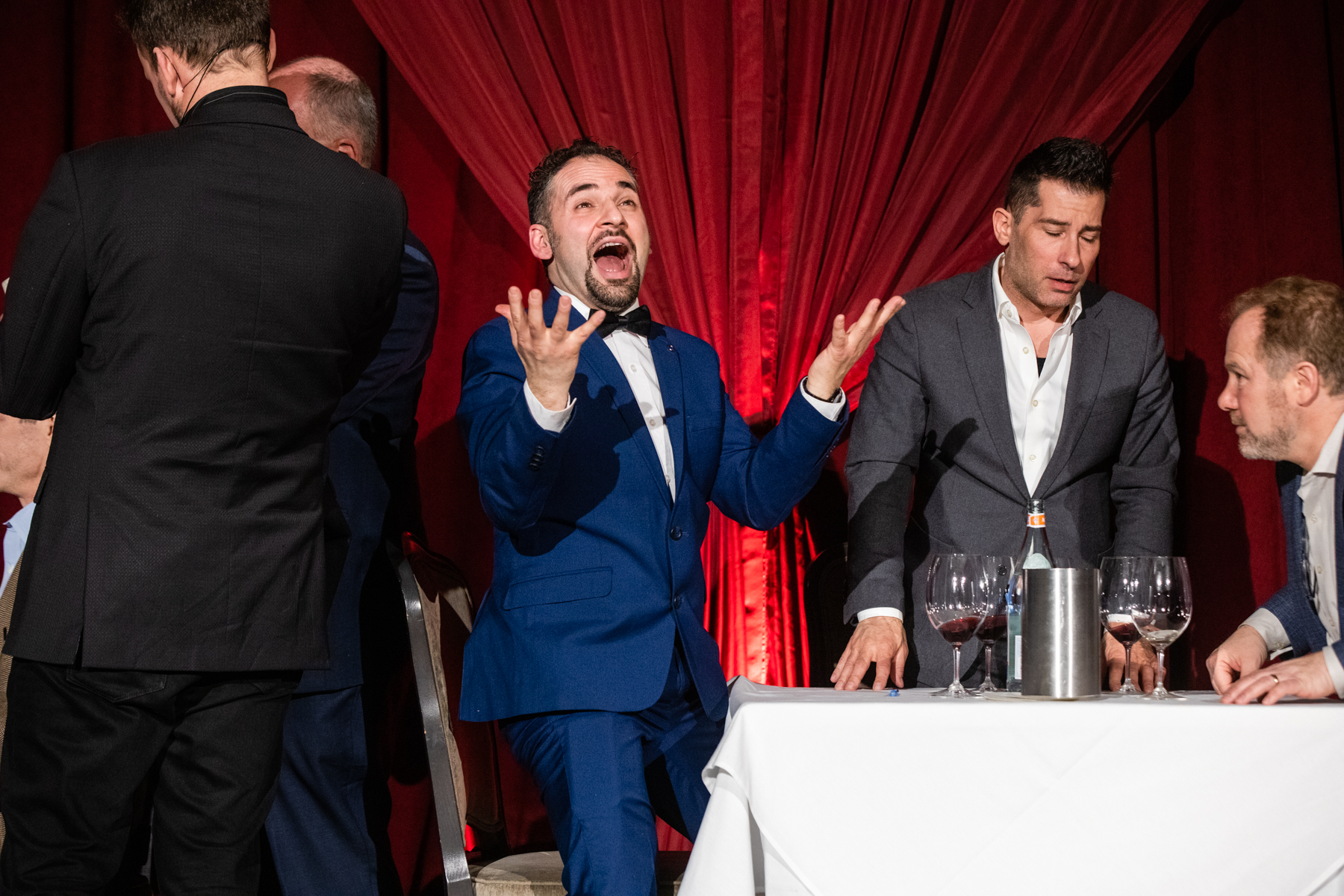 2018
Moving to a bigger space after a successful first year, Somm Madness 2018 saw hundreds of people come together to once again compete for a trip to Napa as well as $1,000 cash! In its atrium setting, Somm Madness was the first wine event to our knowledge that brought an opening that could rival a sporting event. Complete with concert-esque lighting and sound it was truly something to be witnessed for the wine world. Matt Schnieder, a specialist for Breakthru Beverage, claimed victory for year two!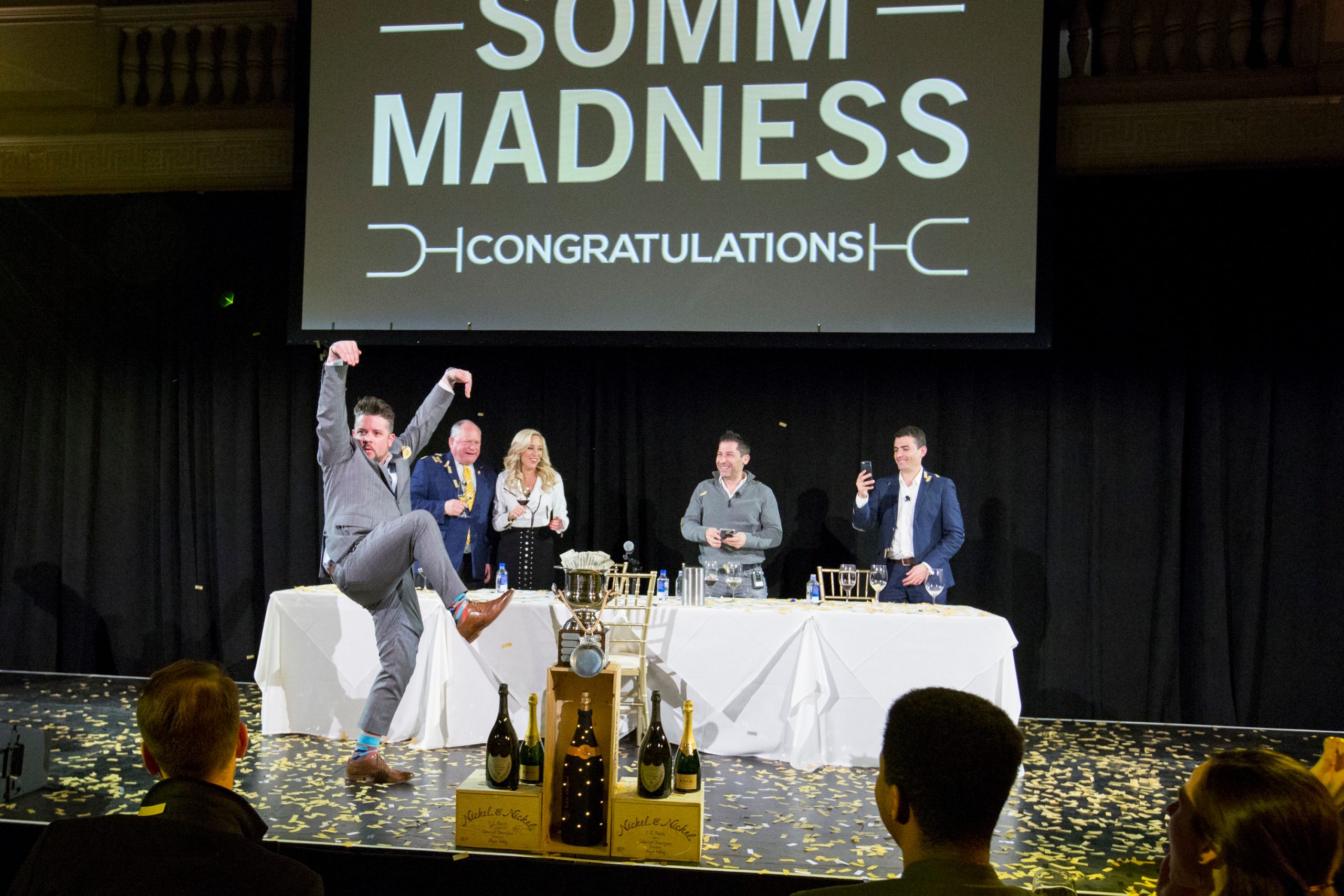 2017
To say we were nervous for our inaugural event would be an understatement, but the Chicago wine community was thirsty for this kind of event so much that we had to turn people away. Hosted for the first time in an event space that holds 80 people, we had to cut it off at 125! Chicago's best palates came together to compete for a trip to Napa with first-class accommodations. Diana Hawkins, the sommelier of the famed Alinea in Chicago, took home the first-ever Somm Madness trophy!